Juice
Applicaton Equipment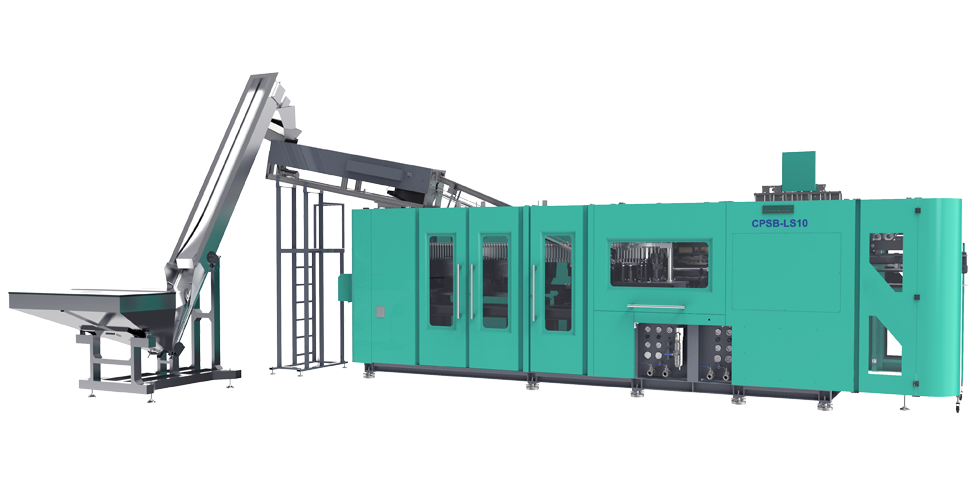 L Series
Linear PET Blow Molding Machine
Dual-axis extension blow molding machine
Can be connected to filling machine to form a blowing, filling, and capping production line.
Suitable for application in medium – high productivity production lines
Recycling system reduces the consumption of high pressure gases.
MORE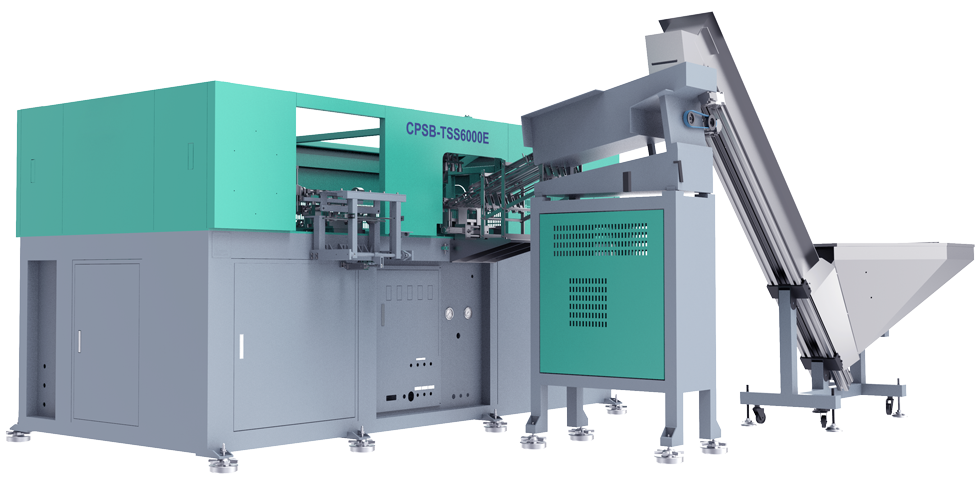 Phoenix Series
PET Stretch Blow Molding Machine
Reasonably priced and high stability
Ease of operation and maintenance
Pneumatic/hydraulic molding group (Depending on machine model)
Fully electric machine models are optional.
MORE